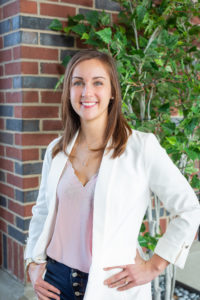 Dr. Heather grew up in Eyota, MN, a small town located about 20 minutes east of Rochester, MN.  She completed her undergraduate studies at the University of Wisconsin Eau Claire, then went on to attend dental school at the University of Minnesota.  While in dental school, Heather met her now husband, Tyler, who graduated dental school with her in 2016.  Following dental school they moved to Iowa City, IA where Heather entered private practice for four years and Tyler completed an oral surgery residency.  
While in private practice in Iowa, Heather completed extensive continuing education courses and gained in depth experience in many different areas of dentistry, including Invisalign, implants and cosmetic dentistry.  In the summer of 2020 Heather and Tyler moved to Sheboygan, WI and could not be happier to put roots down and become part of the community.   Heather has a passion for not only providing top of the line, cutting edge clinical care, but getting to know her patients and their families on a personal level.  She believes this is essential in order to deliver excellent dental care that meets the needs and desires of her individual patients.  Heather and her staff are committed to providing full scope dental care from preventative treatments and education to reconstructive and cosmetic procedures.  Radiant Dental Care is committed to the patient as a whole and looks forward to serving the dental needs of their community.   
In her free time Heather enjoys spending time in the great outdoors with activities such as hiking, boating, biking, and snowshoeing.  She also loves to travel to new places and spend time with family and friends.  
Professional affiliations 
American Dental Association

Wisconsin Dental Association 

Sheboygan County Dental Association 

Academy of General Dentistry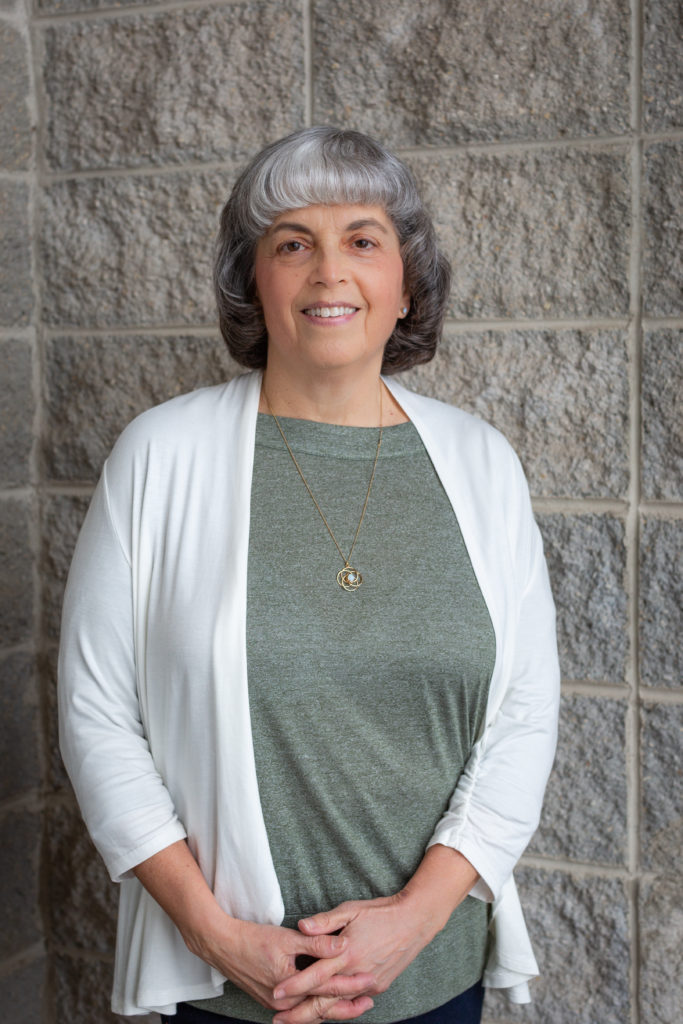 Dentistry is in Cris' blood! Her first job was working at her dad's dental office in Wheaton, IL as a receptionist/dental assistant.  
She moved to Sheboygan after graduating from the University of Iowa in 1980 with a degree in Dental Hygiene and has enjoyed forty years in this ever-improving field. 
With over 34 years at this practice, Cris' greatest enjoyment is seeing her patients for a lifetime and being able to care for their children and grandchildren.  Watching patients overcome their dental fears and achieve great dental health is one of the most rewarding experiences of her career.  
When Cris isn't in the office, you can find her gardening, at her fitness classes or cooking.  Her most treasured time is spent in Northern Wisconsin with her husband Dan, three grown children, their significant others, her grandson and granddog.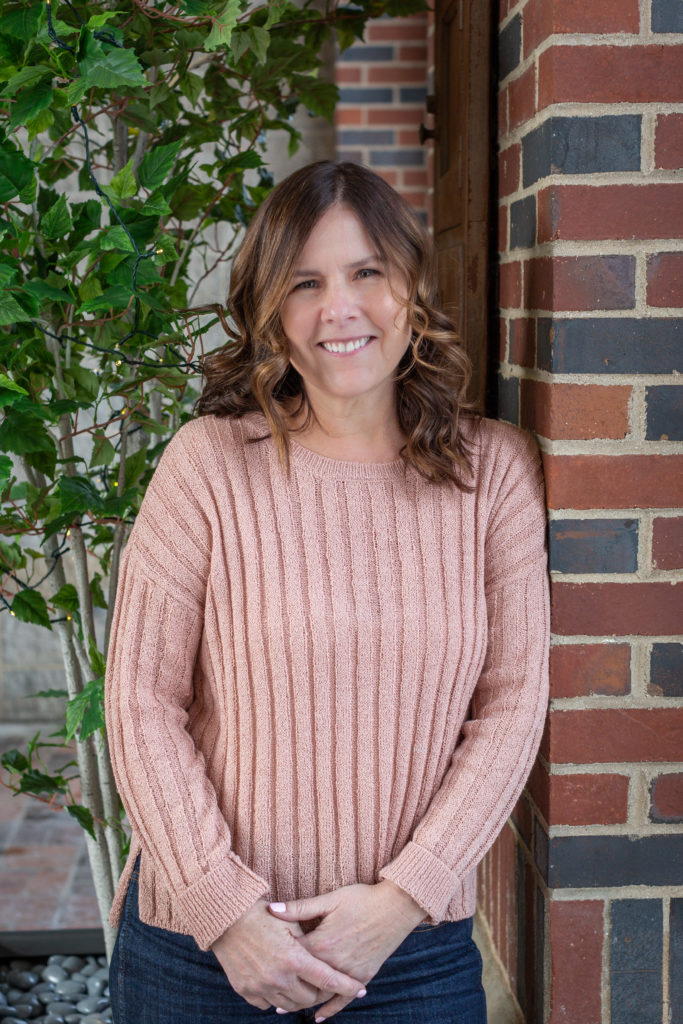 Born in Michigan, Denise graduated from Ferris State University in 1986.  Denise has been enthralled with dental health since she was in fifth grade and declared that she wanted to grow up to be a dental hygienist.  Having spent nearly 20 years at this practice, Denise has devoted her time to building healthy smiles and building strong relationships with her patients.
She loves educating her patients on their oral health and believes that creating a healthy oral environment leads to overall better health.  She is passionate about staying up-to-date on new improvements and cutting edge dentistry to provide her patients with the best care possible.
When Denise isn't in the office, she enjoys knitting and reading.  She enjoys spending time with her husband Todd, three grown children, four grandchildren and dogs up North.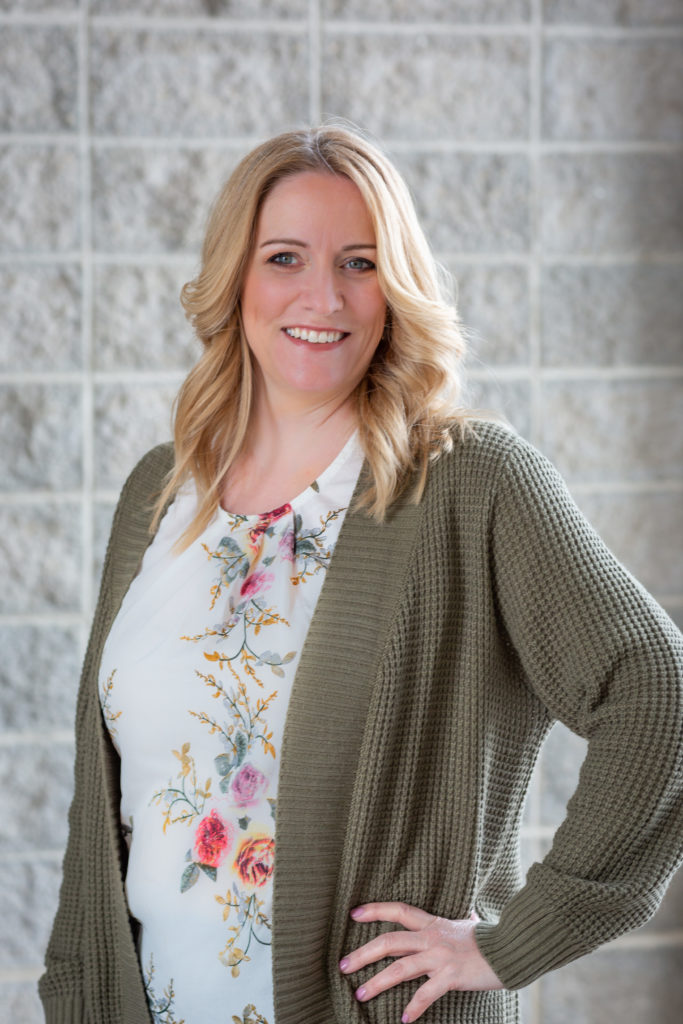 Annie is a lifetime resident of Wisconsin and has called Sheboygan home for the last 24 years.  She graduated in 2013 from Lakeshore Technical College as a Dental Assistant.  
Annie joined the office in May 2013 as a Dental Assistant and was promoted to Front Office Manager later that year. She is passionate about our patients and making sure that each patient has a quality experience and attention from the office.  She has spent the last 8 years committed to helping patients achieve their dental goals while staying within their dental insurance benefits and budgets.   
When Annie is not at the office, she enjoys reading, baking and watching movies.  Her most cherished time is spent with her five children and two dogs.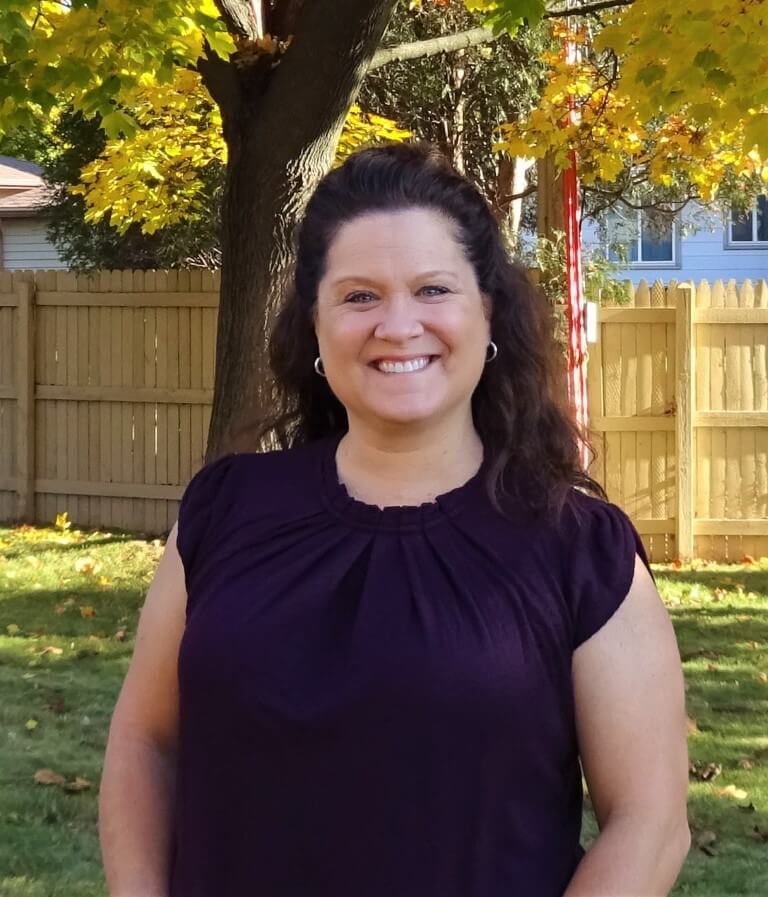 Heather is a lifelong resident of Wisconsin and has called Howards Grove home for the last 18 years. She joined our team in August 2021 as the front desk receptionist.
She has held previous administrative positions which she uses to help patients with the ease of scheduling appointments and maintaining patient satisfaction. Heather loves interacting with our patients and making sure their needs are met. You will see her smile when you check-in and leave the office.
When Heather isn't in the office, she loves spending time with her family, her dog and friends. She also likes to cheer on all Wisconsin sports teams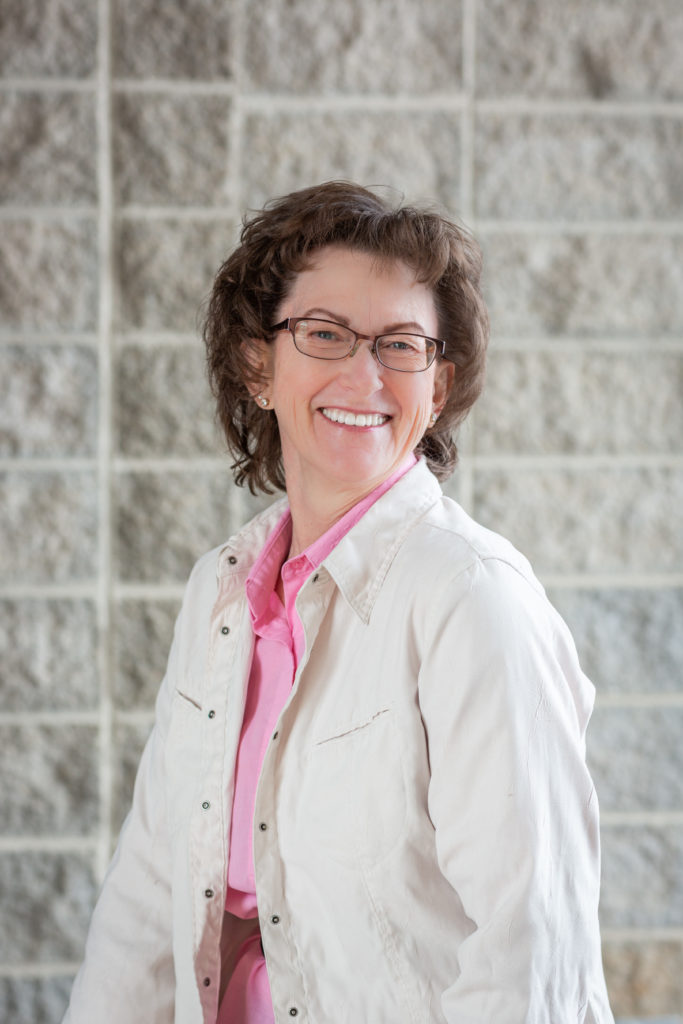 Chris is a lifetime resident of Wisconsin residing in various cities but has called Sheboygan home since 2017.
She obtained her Dental Assistant degree in 1980 from Lakeshore Technical College.  For more than 30 years, Chris has enjoyed assisting the doctor, the hygienists and the front desk when needed.  She is passionate about ensuring the patient's comfort and uses her extensive knowledge and calming personality to help patients before, during and after their procedures.  
Chris loves her large family and enjoys spending time with them, especially her 19 grandchildren.  She loves watching classic movies, doing puzzles and listening to music.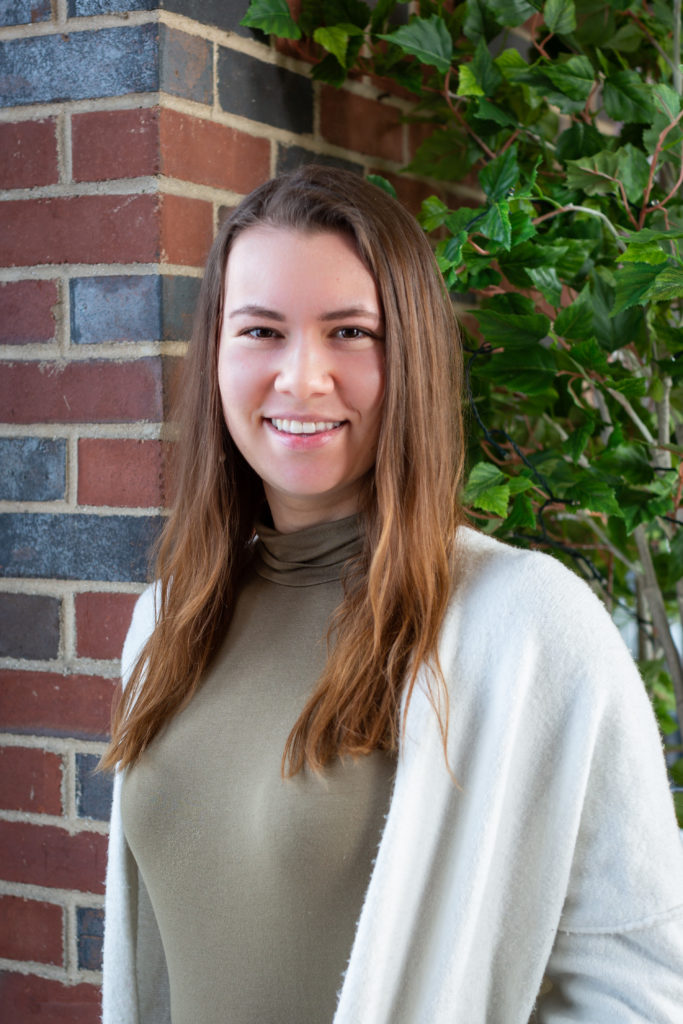 Jasmine joined our team in May 2020 as an Assistant.  The patient's experience is her top priority.  She enjoys comforting our patients and watching them leave our office with a confident smile.  Jasmine loves working in the dental field. 
When not in the office, Jasmine enjoys spending time at the gym, camping with friends in the summer and trying new food at different restaurants.  One of her dreams in the future is to own a dog.