Quality Dental Care for the Entire Family
Gentle, Compassionate Care in a Relaxed and Welcoming Environment.
We Create Beautiful Smiles
At Radiant Dental Care we value our patient relationships, making it our priority to deliver the gentle, compassionate care you deserve. We work hard to make you feel at ease by providing exceptional patient care in a relaxed, welcoming atmosphere. We strive to develop lifelong relationships with our patients by combining the latest dental technology with a professional and caring staff. The result is a beautiful, healthy smile that will last you a lifetime.
We also believe that patients should have sufficient information to make educated decisions about their oral health, treatment options and choice of dentist in Sheboygan which is why we offer you the best dentist options. You'll find all of this important information on our website, including information on our gentle dentist, directions to our Sheboygan office, service descriptions, patient education resources and more.
Welcome, Dr. Heather Kalmuck!
We're excited to introduce Dr. Heather to Radiant Dental Care!
Dr. Heather has a strong passion for providing the best possible dental care to her patients. While a large part of that focuses on delivering excellent clinical care, Dr. Heather firmly believes that ultimately the best care emerges from getting to know the individual patient, their desires and needs. She endeavors to provide gentle care with both short-term and long-term goals in mind. Our staff truly believes in preventative and conservative treatment methods which includes education and providing patients with the tools needed for overall oral health.  Dr. Heather and her team have a strong passion for professional development through education and strive to stay up-to-date on the latest dental technology and treatment.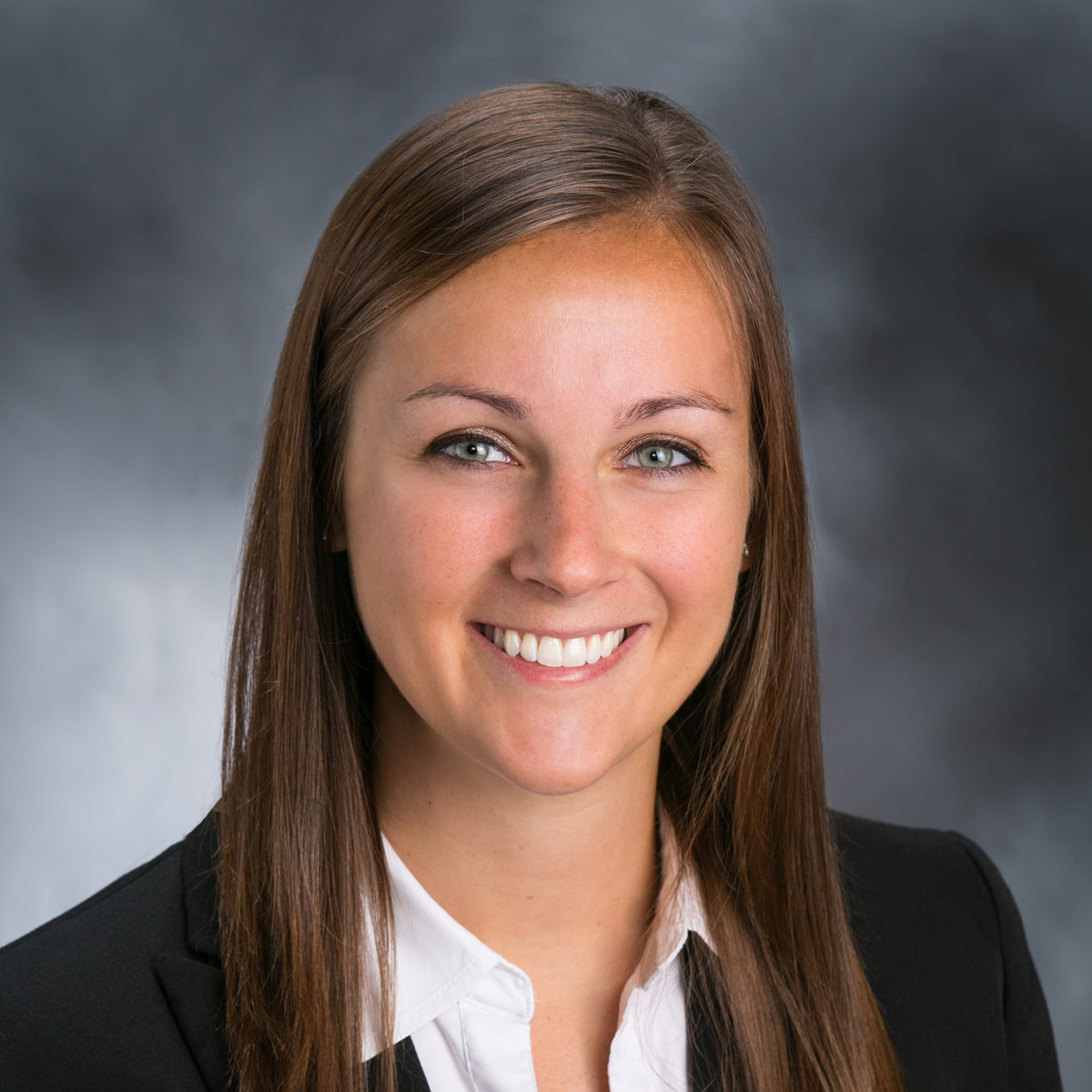 Next Drawing: January 1, 2021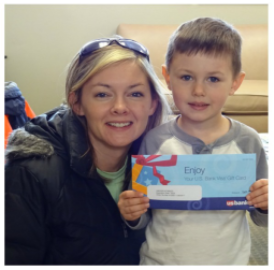 Nikki W. – $250 VISA gift Card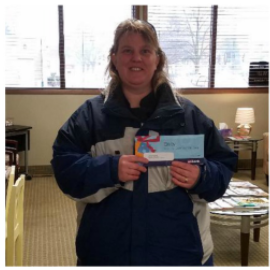 Melissa M. – $125 VISA gift Card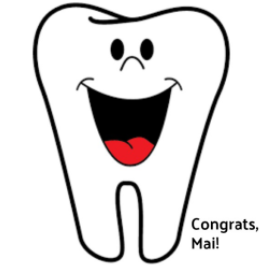 Mai L. – $75 VISA gift Card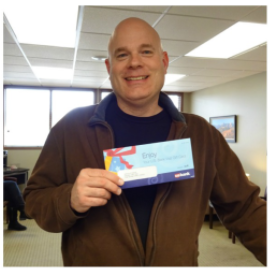 Adam W. – $50 VISA gift Card
What Our Patients Are Saying
This was the kindest dental experience I've had in years. They gave me honest feedback, were personable, and didn't try to sell me on Invisalign or teeth whitening lol. Definitely recommend.
Visited the office in July for my first cleaning of the year. Very organized, thought through procedures are in place. Impressive! I felt grateful on the way home for these kind professionals.
I go every 3 months it always a good experience! They make you feel comfortable and explain in detail problems or issues you might be having with your teeth. Great place, highly recommend!!!
Consistent dental care and hygiene are important to keeping your smile bright and clean. Our staff can help with anything from routine cleanings to cosmetic treatments. We offer a wide range of services to meet your individual dental needs.